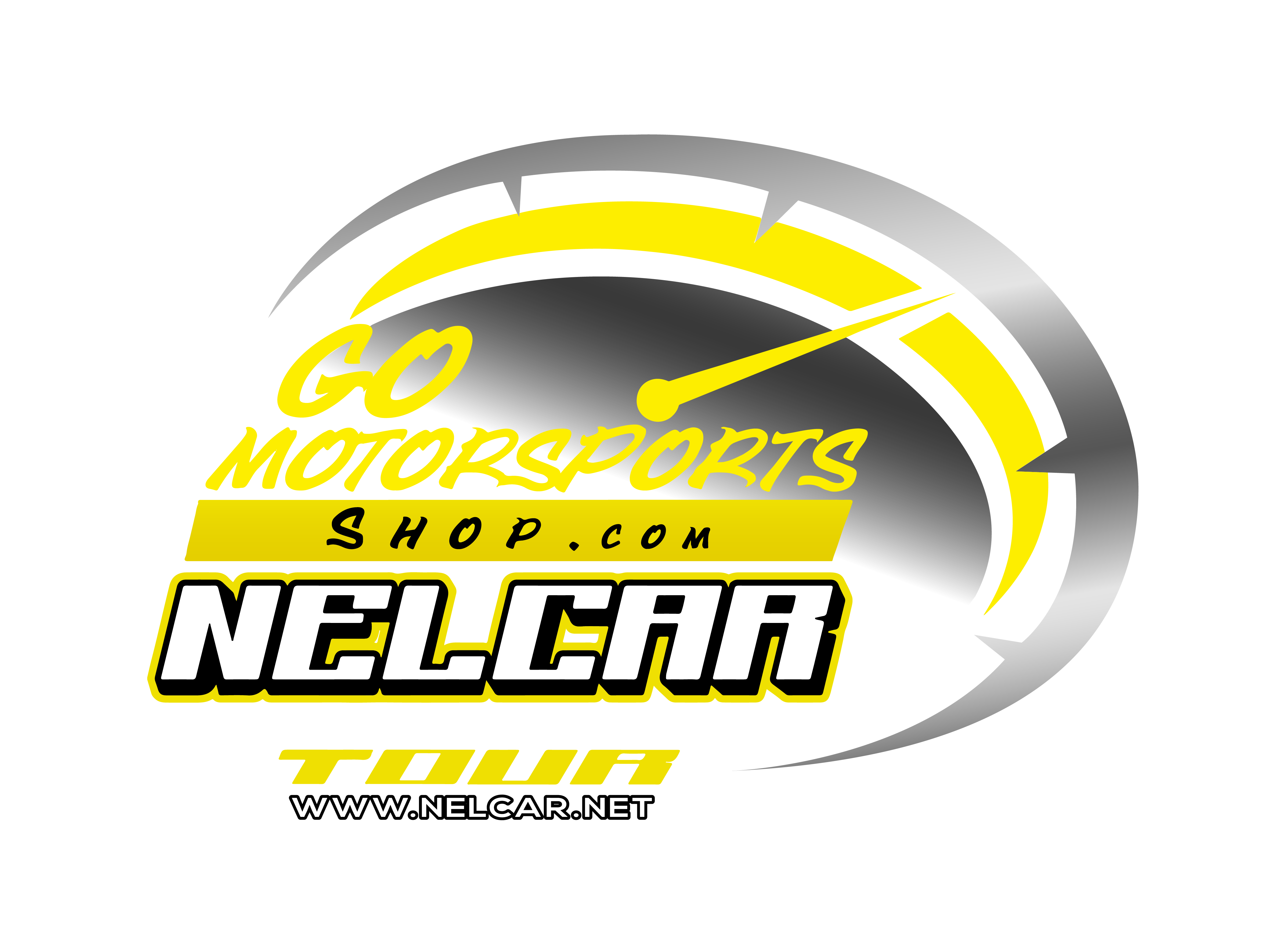 GO Motorsports Shop
NELCAR Title Partner

GO Motorsports Shop
G.O. Motorsports is the U.S. Legend Cars International dealer for the State of Maine and the Nelcar Tour. They offer hundreds of parts online at GoMotorsportsShop.com, as well as products from great partners such as Kyle Beattie Racing and Renegade Race Fuels. This allows them to offer everything from a simple legend car part to full car builds and setups.
GoMotorsportsShop.com
Amsoil Four Season Synthetic
NELCAR Series Partner
Amsoil Four Season Synthetic
Four Season Synthetic is a T-1 Certified Factory Direct Jobber and Distribution Center for premium AMSOIL synthetic lubricants, filter systems and companion products. With over 20 years experience in automotive, commercial, marine, power sport and industrial service. Lee and Sue have built one of New England's fastest growing networks of Amsoil Dealers and Accounts.
Click Here!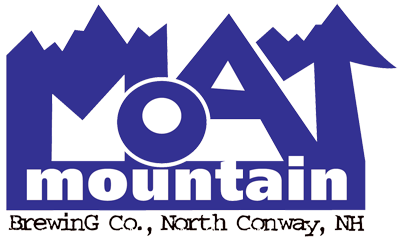 Moat Mountain Smoke House & Brewing Co.
NELCAR Series Partner
Moat Mountain Smoke House & Brewing Co.
Open since 2000, Moat Mountain Smoke House is a 174-seat brewpub, restaurant, and inn located in one of North Conway's most historic buildings. In addition to their flagship location, we recently restored the Limmer Barn in Intervale, NH, opening the Moat Mountain Brewing Company Brewery Barn and Cannery in 2013.
Cheers!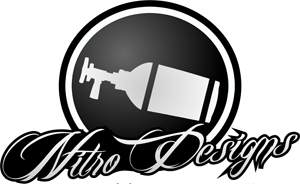 Nitro Designs
NELCAR Series Partner
Nitro Designs
Nitro Designs are the exclusive design company of the Nelcar Legends Tour. This website is just one of the many examples of their attention to detail and quality for an affordable price. Nitro Designs don't just offer websites though, they can do everything from designing a top notch looking race car, or help your business' brand with new logos, business cards or vehicle signage. Contact us today to "separate yourself from the pack."
Click Here!
If you would like to help support the NELCAR Tour, please reach out to Michael Olanovich at 207-423-3461