[vc_row padding_top="0px" padding_bottom="0px" border="none" style="padding-right:25px; padding-left:25px;"][vc_column width="1/1″]
NELCAR is proud of its growing number of partners: If you would like to   join our list of partners while boosting your companies awareness through the fun and unique opportunities that Motorsports have to offer, contact any of our directors for more information.
Amsoil -Four Season Synthetic
Four Season Synthetic is a T-1 Certified Factory Direct Jobber  and Distribution Center for premium AMSOIL synthetic lubricants, filter systems and companion products. With over 20 years experience in automotive, commercial, marine, power sport and industrial service.  Lee and Sue have built one of New England's fastest growing networks of Amsoil Dealers and Accounts. Because of their dedication to the Amsoil product line along with excellent customer service and support for both retail customers and wholesale accounts, you couldn't work with a better Amsoil network.  Call today to find out what we can do for you.
Phone Number:   877-761-8375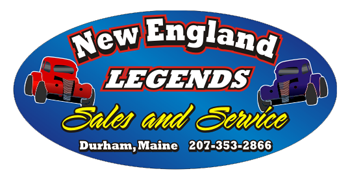 New England Legends Sales & Service is your one stop shop for all Legends parts. Terry Kirk started the Legends Car service dealership in 2010, and is the official parts dealer of the Amsoil Nelcar Legends Tour. Kirk is at every race with any part you need at the track, and plenty more back at his garage in Durham, Maine. Looking for Legends parts? Give Terry a call today.
Phone Number: 207-353-2866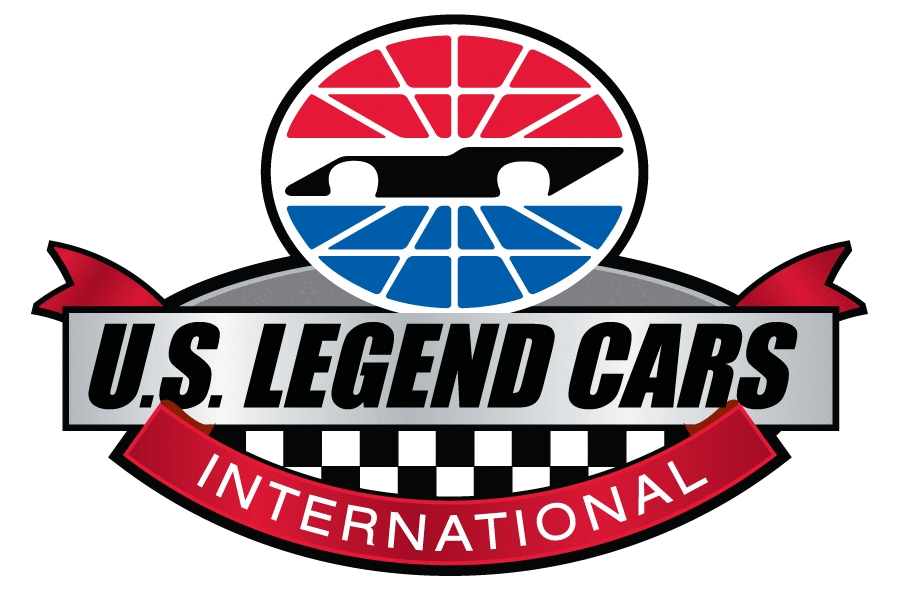 Located in Harrisburg, N.C., US Legend Cars, Inc. is the largest manufacturer of race cars in the world,and is the exclusive producer of the Legends Car, Bandolero, Thunder Roadsters and Legends Dirt Modified Cars. US Legend Cars, Inc. is a subsidiary of Speedway Motorsports, Inc. (NYSE: TRK), a leading marketer and promoter of Motorsports entertainment in the United States. USLCI facility features 100,000 square foot manufacturing facility in Harrisburg, N.C., capable of producing as many as 40 cars a month. USLCI has manufactured more than 5,500 Legends Cars since 1992. US Legend Cars, Inc. hosts a worldwide dealer network featuring 50 exclusive dealers across the United States, Canada and Europe.
Phone Number:   704-455-3896
Website: www.uslegendcars.com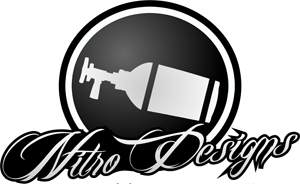 Nitro Designs are the exclusive design company of the Amsoil Nelcar Legends Tour. This website is just one of the many examples of their attention to detail and quality for an affordable price. Nitro Designs don't just offer websites though, they can do everything from designing a top notch looking race car, or help your business' brand with new logos, business cards or vehicle signage. Contact us today to "separate yourself from the pack."
Phone Number: 207-577-1191
Website: www.nitrodesigns.net
[/vc_column][/vc_row]
Website:  http://www.moatmountain.com/